Our Company
Why we do what we do.
Astral is an owner, investor, operator, and developer committed to the highest delivery standards for our investors, tenants, partners and the communities in which we operate.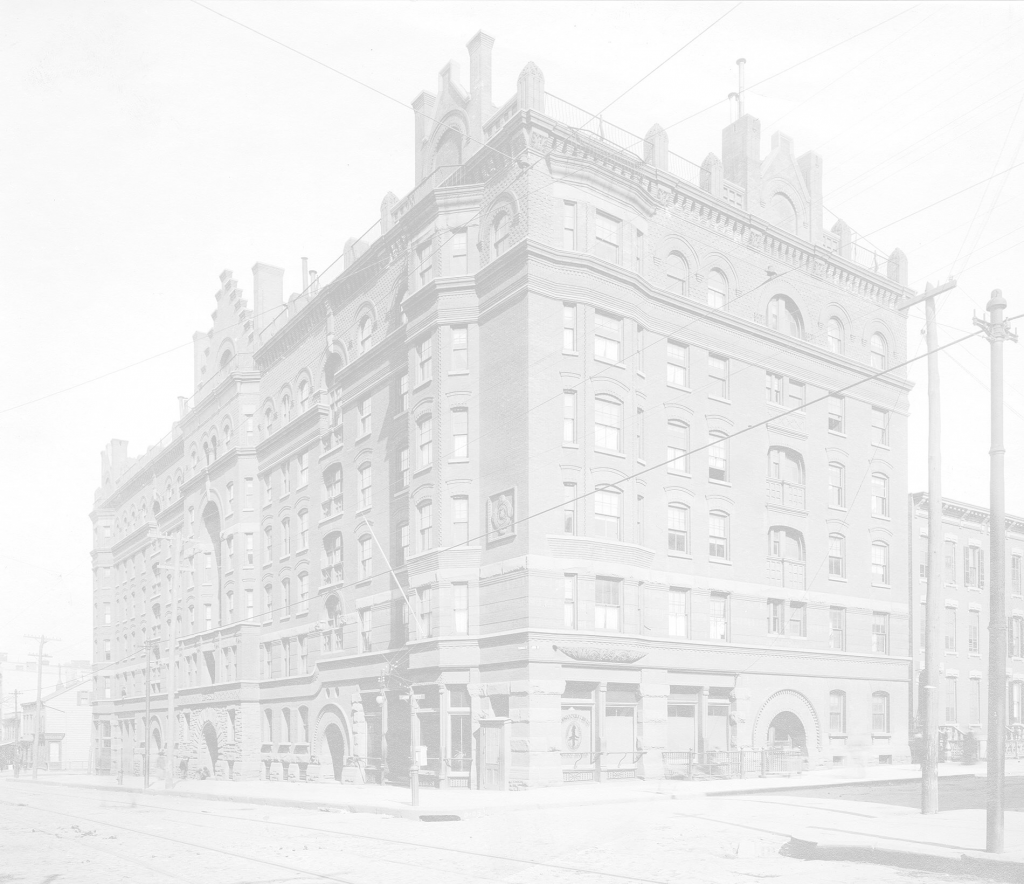 History
Guided by great entrepreneurs
As one of the most iconic entrepreneurs of the 19th contrary, Charles Pratt and his innovation in oil, Astral Oil, built best-in-class workforce housing at the turn of the century that was ahead of its time. Our company name is a testament and nod to our beginnings and ties to the Greenpoint, Brooklyn neighborhood and Charles Pratts entrepreneurial spirit, forward-looking vision, and tenacity.
We believe everyone should have access to well designed, reasonably priced housing in great neighborhoods that are expertly managed and enrich tenants lived experience while providing opportunistic level returns at value-add execution risk for our investors.
Learn More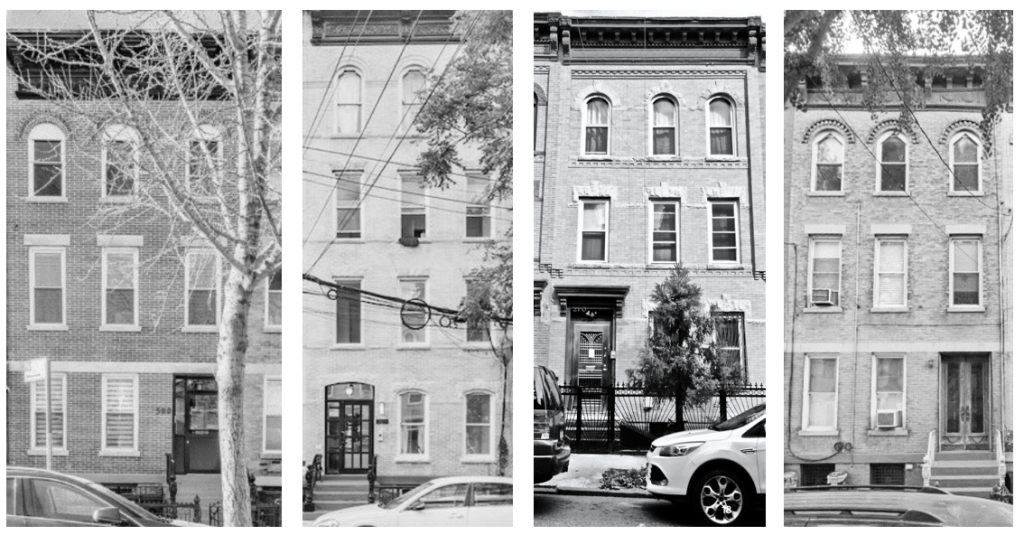 Today
Where we are today
Astral is a recognized real estate brand specializing in mid-market value-add multifamily real estate investment. Headquartered in New York, we are a growing team of real estate experts passionately focused on execution, our investors and tenants.
Our Brands
Inspired by market needs

Astral aims to provide institutional investors with opportunities level returns at value add risk-adjusted returns. We do this by specializing in mid-market value-add multifamily real estate investment in Brooklyn submarkets leveraging our proprietary data, experienced team, trusted relationships, and local knowledge. Astral also offers extensive real estate consulting services at each stage of the development lifecycle.
.
.

apartmentgenius helps people find their perfect home with a in-network selection of well designed, no-fee apartments in wonderful neighborhoods throughout the US, with added perks like local events, best in class property management and custom offers.
Our core values
We operate to the highest standard and live our values.
Newsletter
Astral | Connect
A monthly email from Astral about trends shaping the real estate industry and the New York market.