CREATING VALUE THROUGH STRATEGIC ACQUISITIONS AND THOUGHTFUL DESIGN
Invest in Better
Real Estate
Astral is a Brooklyn-based real estate owner and operator. We focus on acquisition and redevelopment of multi-family buildings, delivering design-forward rental apartments with efficient layouts, sophisticated finishes, modern appliances and amenities tailored for each specific property and neighborhood.
Creating Value through strategic acquisitions, thoughtful design and efficient project execution
We strive to provide superior risk-adjusted returns by acquiring and efficiently redeveloping under-managed, well-located, multi-family, and mixed-use real estate assets throughout New York City. We are a passionate team with expertise in a broad range of real estate disciplines, including finance, development, construction and asset management. By combining our institutional experience with local on the ground knowledge, Astral is uniquely positioned to deliver projects that meet the demands of our tenants, investors and partners.
Astrals accelerated execution model, with completion of the acquisition, renovation, lease-up, and stabilization in a 12-month period, drives immediate value creation. Focusing less on back-ended assumptions such as cap rate compression and rent growth helps mitigate cyclical market risk, resulting in highly competitive risk-adjusted returns.
A highly-qualified team with over 20 years of combined experience managing large-scale development projects. In addition to the teams institutional real estate background, all principals are current or former Brooklyn residents with deep ties to the local market.
Astral has developed a highly targeted approach to acquisitions, focusing on market-rate properties with specific physical criteria that can support the completion of redevelopment in a compressed timeline. The teams technical expertise in design, construction, and local permitting process allows Astral to minimize execution risk and deliver a finished product with best-in-class finishes and layouts on par with class-A new construction product.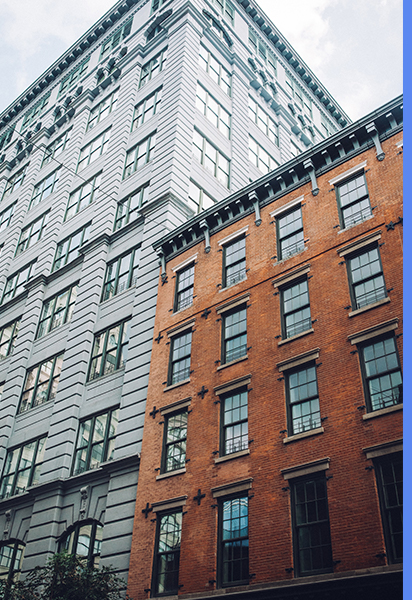 We aim to provide superior risk-adjusted returns by acquiring and efficiently redeveloping multi family assets in New York City. We focus on investments where we can provide strong opportunistic level returns with value-add execution risk.

Commercial Real Estate investment allows for pass-through depreciation of the assets to investors, providing significant tax benefits.

Opportunistic level returns with value-add execution risk.

Leveraging technology to provide transparency
and consistent communication with investors.
All investors have access to our investor portal
that will help track your investment and store
important documents.

Our investment provides diversification outside of the stock market, allowing you to avoid market volatility with non-correlated commercial.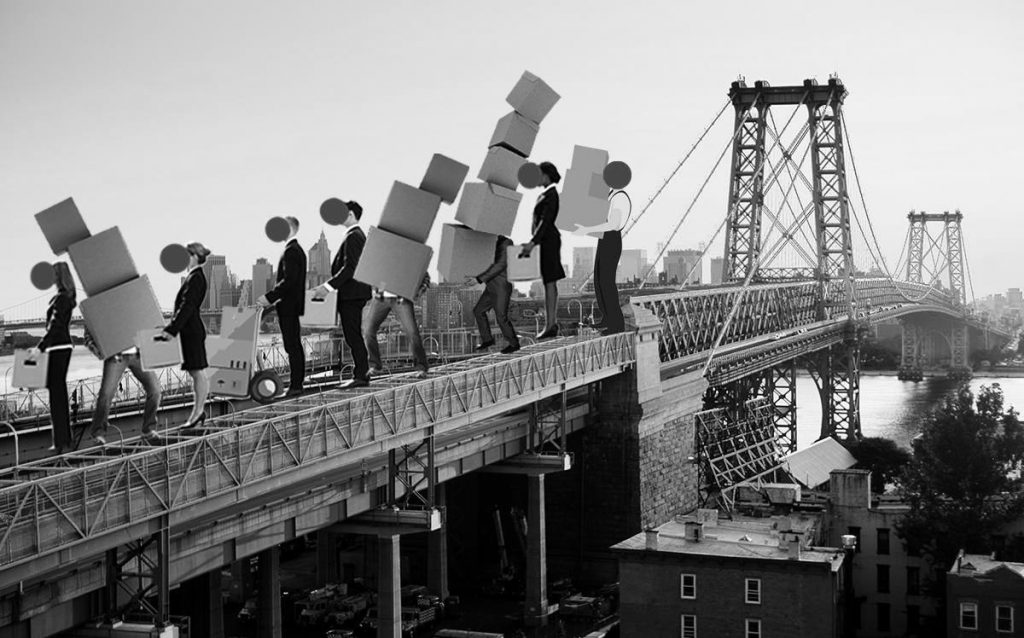 As Manhattan struggles, Brooklyn's sales market is "booming"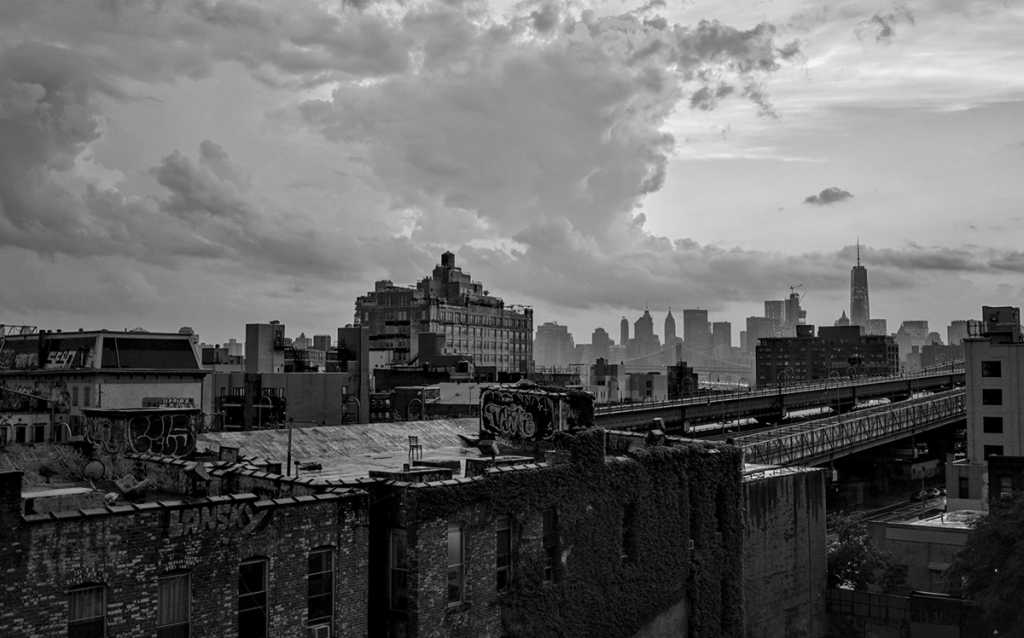 5 Reasons Brooklyn Is Faring Better Than Manhattan
Manhattan is the thing that is on many real estate professionals' minds, and what they want to talk about, and that's understandable.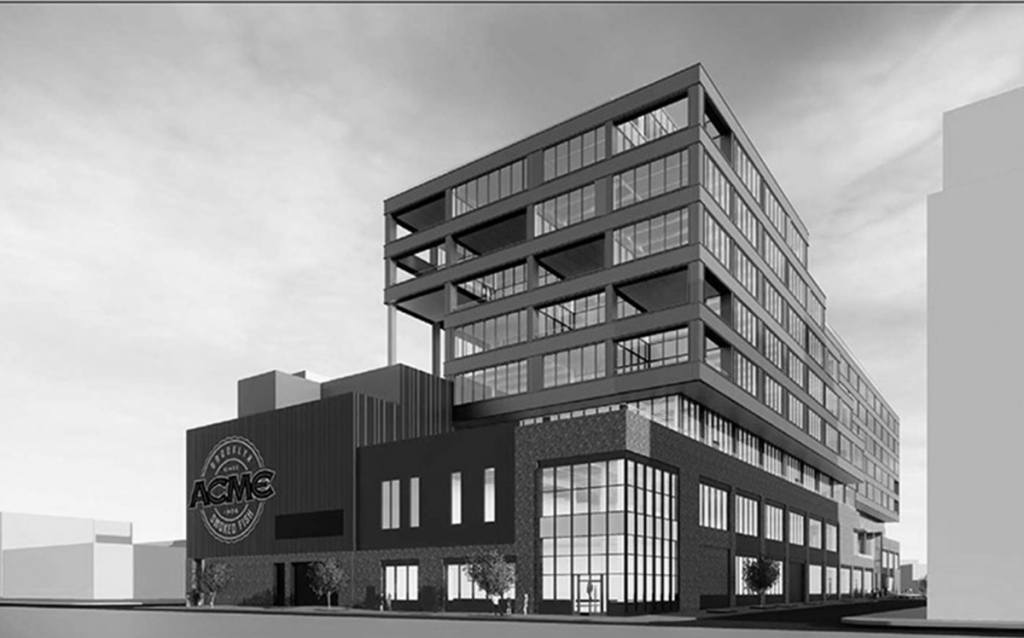 Acme Smoked Fish Corporation is pursuing a major expansion
Gensler And Rubenstein Partners To Build Expansion Of The Acme Smoked Fish Factory At 30 Gem Street In Greenpoint, Brooklyn
Looking to invest in better multifamily real estate opportunities?
If you are an accredited individual or institutional investor looking to deploy capital in stable New York City based real estate, Astral Properties can help.